Super Slow Way Blackburn Hub Summer Programme!
Join us at Canalside Activity Centre, our Super Slow Way Blackburn Hub over summer for a range of activity commencing on Thursday 4th August.
Bonsall St, Blackburn BB2 4DD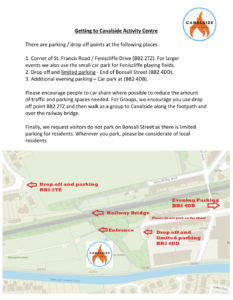 Full Arts & Growing programme listed below ⬇️
Tuesday 16th August 10-2pm Painting
workshop with Zara Saghir
Thursday 18th August 10-2pm Cyanotypes with Orrin Whitehead-St. Pierre
Thursday 18th August 11-1pm Eating the Canal,
Cookery with Annie Collier
 Monday 22nd August 10-2pm Printmaking
with lan Halawi
All Arts & Growing sessions are drop in only!
Contact ben@superslowway.org.uk for any more info or queries