Arts Council England are holding two free Grants for the Arts advice sessions in Pennine Lancashire supported by Super Slow Way, Blackburn with Darwen Borough Council and Burnley Borough Council. If you are an individual artist or part of an organisation that has been considering delivering a creative project - this session could help bring your project to life.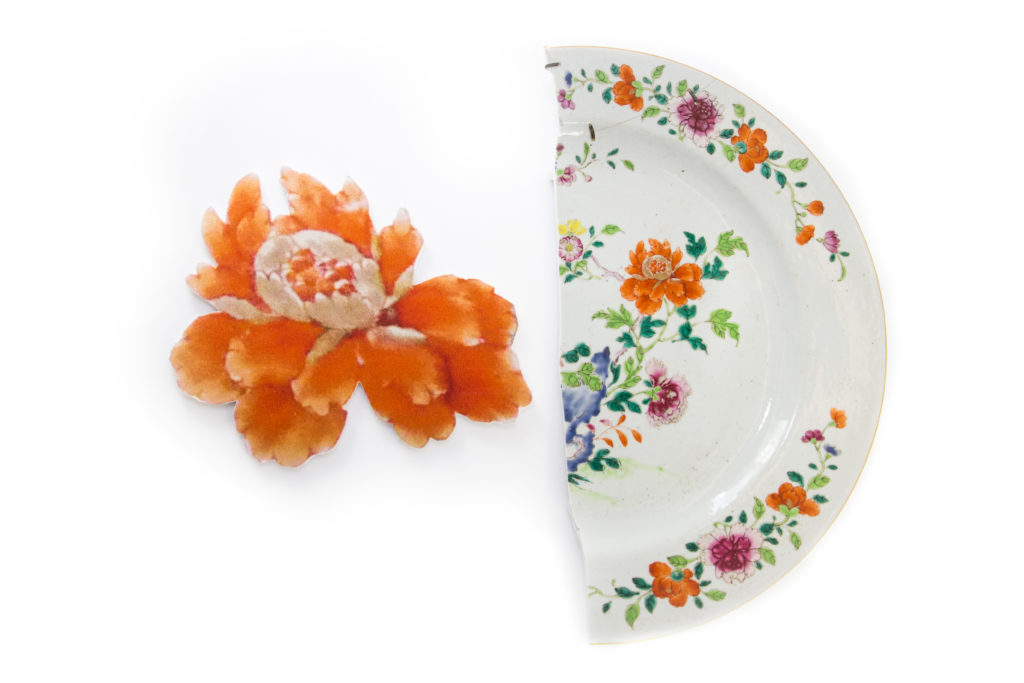 Image: Harriet Lawton
Thursday 9th June at Burnley Mechanics (The Loft)
Manchester Road, Burnley, BB11 1BH
10.30am-12.30pm
Wednesday 15th June at The Bureau Centre for the Arts
Victoria Street, Blackburn, BB1 6DW
10.30am – 12.30pm
If you would like to attend please RSVP to laura@superslowway.org.uk stating in your subject header which of the sessions you would like to attend (each session will offer the same content so you only need to attend one). Places are limited so please book quickly to avoid missing out!
What is Grants for the Arts?
Grants for the Arts is the Arts Council's open access funding programme and is designed to allow us to support a wide variety of arts-related activities to engage people in England and help artists and arts organisations carry out their work.
By 'engage people' we mean people being involved with, inspired by, and participating in the arts. This could include attending an arts event, taking part in an arts activity, or creating a work of art. Activities we support must be clearly related to the arts and must be project-based, from one day and up to a maximum of three years in length.
You've got a great idea. What next?
This session will you give you an introduction to the funding programme Grants for the Arts. There will be a brief presentation to give an overview of the programme and then we will break into small groups to go through a practical exercise to help you understand the application process. Finally, you'll be able to discuss your individual ideas with an Arts Council Relationship Manager.
We hope this will help people talk openly through their ideas and facilitate a group discussion to help strengthen the project proposals.