Artist Chris Kline talks about his project O.K - The Musical with Swedish magazine CultBytes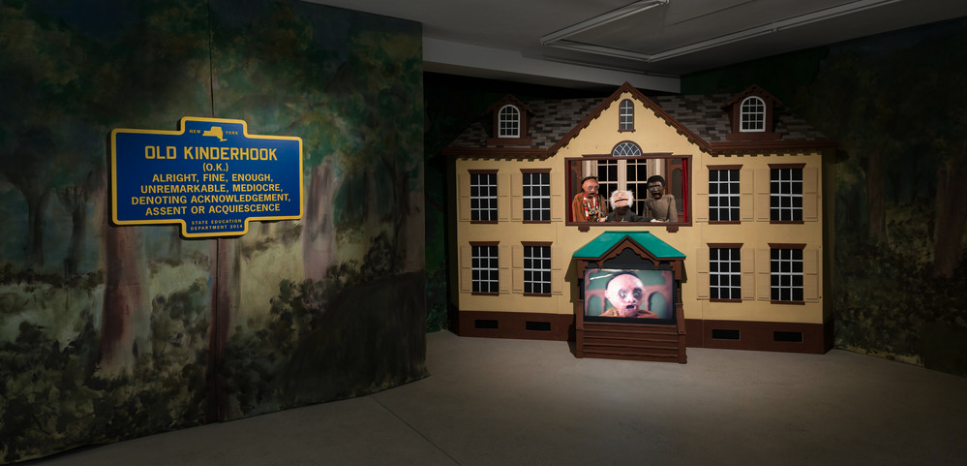 Berlin-based artist Chris Kline was interviewed by Swedish magazine CultBytes about his ongoing project O.K, which is coming to the UK in a new co-commission between Super Slow Way and Tate Liverpool in the form of O.K – The Musical. 
In the near-future I'm doing a large-scale version of O.K.–The Musical at Tate Liverpool in April with residents from Lancashire and Liverpool. So, that's already been very exciting and thought-provoking, even though we're still in the planning phase. I'll be working with a lot of great people from all walks of life, so to speak.
Chris is still in the planning stages of the project, which will feature contributions and performances from community groups in both Liverpool and Lancashire.
Interview: Christopher Kline, An Artistry Fueled by Lore & History