Tickets have gone on sale for Super Slow Way: A Rhapsody to the Leeds & Liverpool Canal, which will take place on October 16th 2016 at King George's Hall in Blackburn.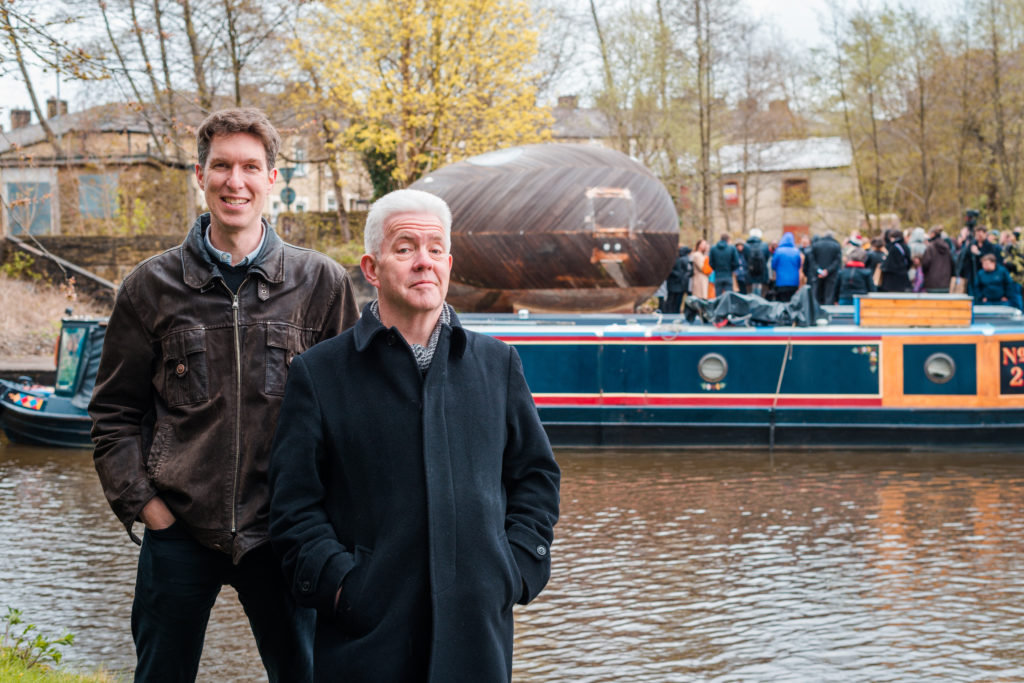 Super Slow Way: A Rhapsody to the Leeds & Liverpool Canal is the culmination of a collaboration between composer Ian Stephens and poet Ian McMillan, which will feature hundreds of choral voices, alongside bands from across the region in a celebration of the canal's bicentenary. Buy tickets here.
Blackburn People's Choir, will be joined by the Brighouse & Rastrick Brass Band, soloists soprano Amanda Roocroft and cellist Jonathan Aasgaard as well as Ian McMillan himself to tell the story of the country's longest waterway that took almost half a century to build; its tragedies, its triumphs and the personal stories along the way, past and present. The piece pays homage to the canal, inspired by McMillan's poem of the same name. It will be preceded by an afternoon of musical entertainment in Blackburn town centre and promises to be a beautiful, musical and poetic exploration of our waterways.
Sunday 16th October
King George's Hall
Blackburn
4pm
Tickets: 
Adults £15
Concessions £7.50 
Visit the King George's Hall website for more details and to book your tickets!